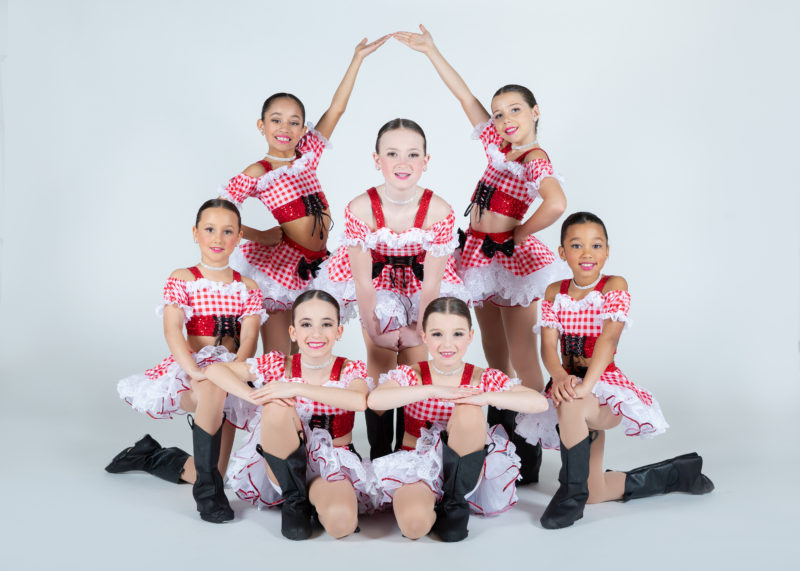 Full-Time Competitive Program
Our Competitive Program is designed to truly challenge and inspire those serious about dance. At Whitby Dance Company, the focus is to educate our students in all areas of the performing arts in a positive yet disciplined environment that instills commitment, creativity, confidence and work ethic. We aim to develop and train students at a high caliber of technique & performance with the intent to foster the athlete and artist within each individual. We believe Competitive students will build life-long friendships and learn the importance of cooperation, sportsmanship, conflict resolution and time management skills.
Full-Time competitive students will participate in four competitions between the months of March and May and will perform in the Annual Competitive Showcase and Year End Recital.
Requirements: Our competitive dancers train anywhere from 4-7 hours a week, and in styles such as Ballet, Jazz, Tap, Stretch & Strengthen, Lyrical, Contemporary, and Acro.
Interested in joining our award winning team? Contact us today for more information!
2020-2021 Competitive Team Auditions
When: Wednesday, August 5th / 2020
5-6pm Company C (5-8yrs)
6:15-7:15pm Company B (9-11yrs)
7:30-8:30pm Company A (13+yrs)