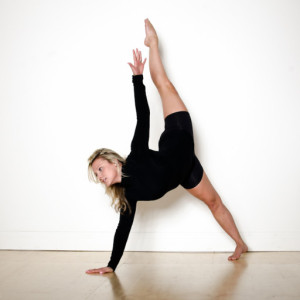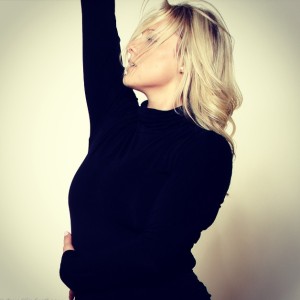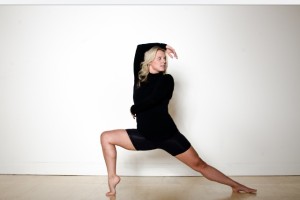 Samantha Brooks - B.F.A,P.A.A, ADAPT Year 1, Alixa Flexibility M1, Owner/Artistic Director

Samantha is a professional teacher with an extensive dance background. She has been teaching dance in the GTA for over 10 years. Sam is thrilled to have opened her own studio, to share her passion and knowledge of dance with her students. She is an award winning choreographer, and member of the Professional Adjudicators Alliance.
Samantha graduated with honors from York University's BFA dance program in 2011. She studied and excelled in ballet and modern techniques including Limon, Graham and Cunningham. Under the direction of Donna Krasnow, Elizabeth Lleyds-Holmes, Megan Andrews , Jennifer Bolt, Carol Anderson, Terrill Maguire and Julia Sasso. Samantha was chosen to perform extensively throughout her time at York University appearing on their stages countless times.
After graduation Samantha continued performing, her presence and talents have been seen across the GTA including the Air Canada Centre. Samantha has also performed at the Mod Club in Toronto, at the Annual Greek Fashion Show, Hearts of Durham Charity Ball at Deer Creek Golf Club and Bazaar held at the Opera House in Toronto. She also holds a certificate to teach Prenatal Yoga, along with her additional certificates : ADAPT Year 1, and Alixa Flexibility Module 1.
Samantha's teaching focuses on the fundamentals of movement, strong technique, etiquette, and inspiring performance qualities. She believes all of these combined are what creates beautiful, intelligent and confident dancers.